About Us
We are a top-notch organisation of professional designers, developers, marketers and IT specialists consolidating our experience and expertise to build exceptional designs and strategies, tailored to your business's necessities and requirements. Our clients can foresee the unique expertise of a leading agency with all of the satisfaction of being with the best IT company in Mohali that struggles hard for every client. Delivering transformational growth for our clients does not come effortlessly. It takes enthusiasm, expertise, creativity, time and accurate planning. We bring your brand to life by uniting you to your customers in unexpected and innovative ways. We've been creating concepts and making them authentic for many years with companies large and small, across Chandigarh & Mohali. Our team is very capable of being in command of that magic. The big concepts people, the strategists, the creatives and the mystical tech organisations are all here for your viewing satisfaction.
MISSION
Our mission is to magnify the business majority of our customers with imaginative Design and Development to deliver market-defining high-quality solutions that build value and substantial competitive advantage for our clients around the world. Our mission is to abandon optimal explications with quality and services at inexpensive prices. For us, customer happiness is furnished at the top place. We are very helpful in our dealings with the customers and it serves us to maintain existing clients and increase the customer circle. We always strive to develop the quality of our products by traversing innovative ideas. CODERZBAR exists to help organizations fulfil their missions. Our specialisation prevails in encouraging organizations to manage their product or business efficiently, in a process that encourages their overall goals and strategic priorities. We appreciate and expect integrity in all that we do. We understand that the foundation of our growth and success is making each and every client project a success. We are strong-minded to build a company culture based on exceeding performance, success through teamwork, honour and recognition for the individual, different and challenging work, and manageable and rewarding career opportunities for our employees.
VISION
Our vision is aligned to Sustainable Development goals, where we consider we can initially make the biggest influence through our software implementations. Growing the global leader in the development and application of technology to conclude our customers' most demanding challenges. Employ, promote, and permit our distinct and valued people to develop a culture of creativity and growth. Empower our communities through volunteerism, sustainable operations, and the elevation of equality. We strive for a business where economic growth supports environmental sustainability, with more suitable living standards for the communities where we and our clients operate. This mindset is shared by our skilled team, and it's why we're devoted to supporting industrial transformation, empowering our customers to accomplish a greater future and our planet to flourish.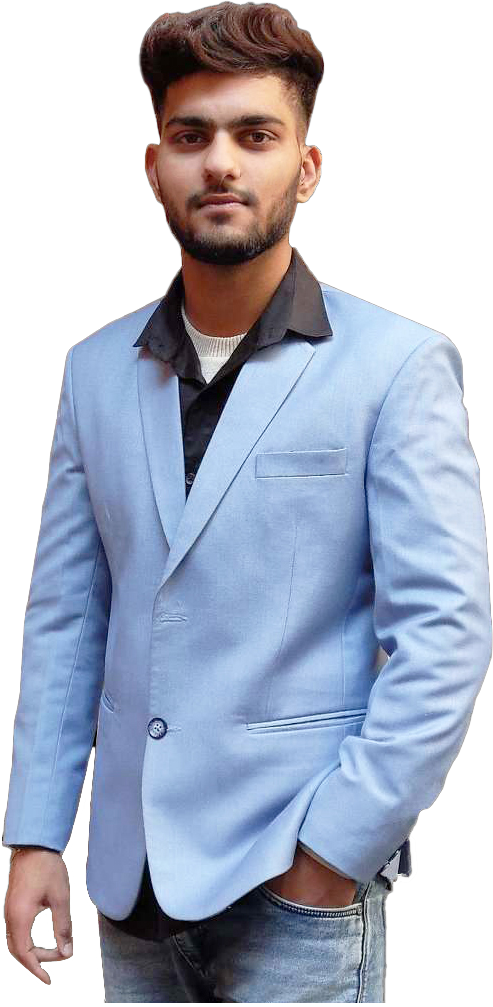 Aakash Kumar
Business Analyst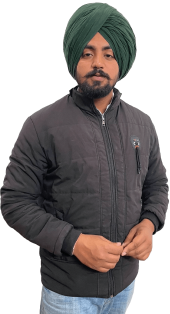 Davinder Singh
Web Developer
Imran Ansari
Web Designer
Dharminder Kumar
Sr. Web Designer
Rahul Sharma
Sr. Web Developer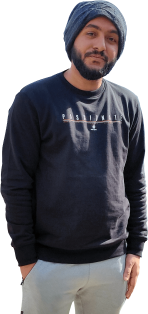 Rahul Mehra
UI/UX Designer
Sandeep Kumar Varma
Web Designer
Sawej Ansari
UI/UX Designer
Vikramjeet Singh
Web Designer
Let the
PRO

handle Things
LET'S GRAB A DRINK